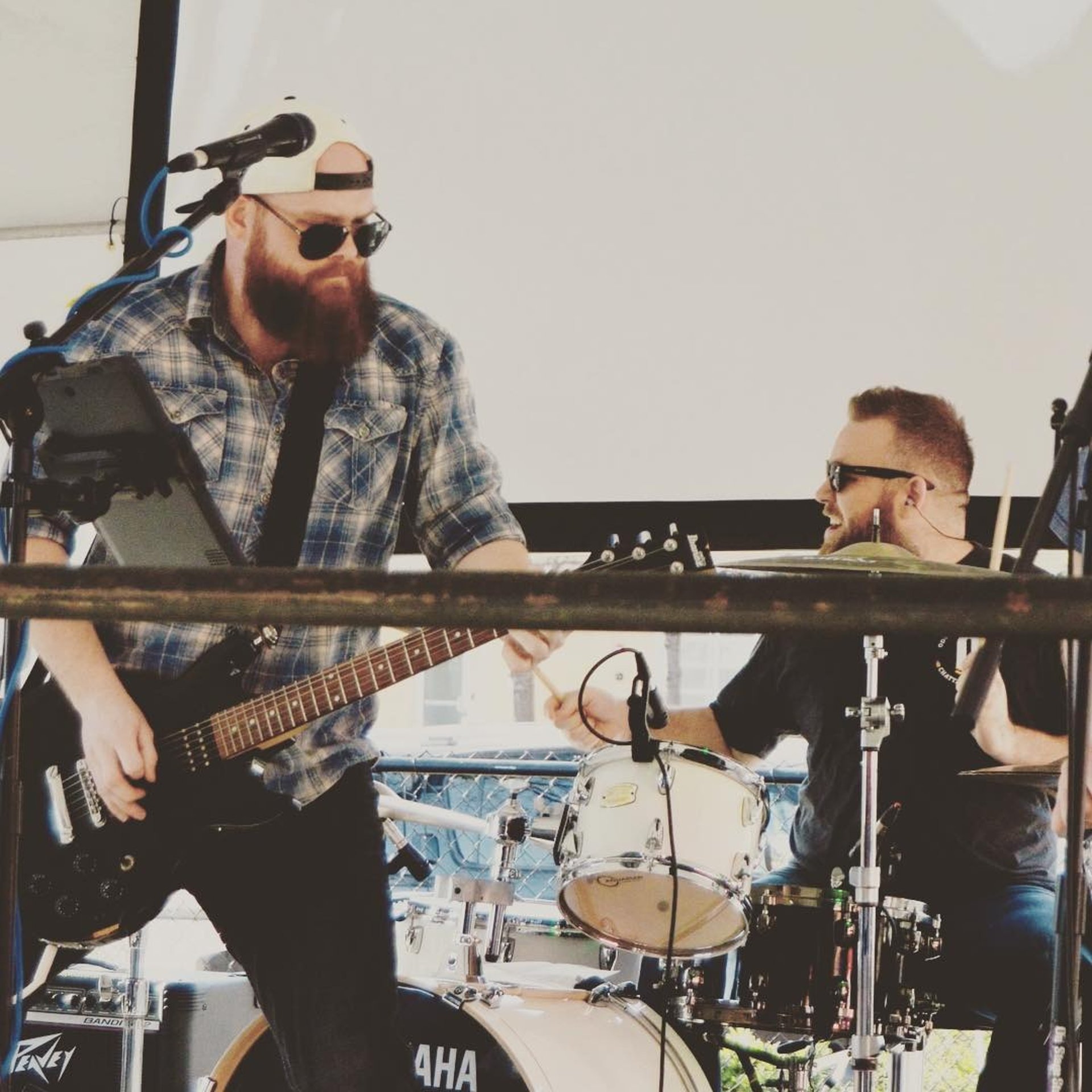 Columbia, SC based rock band playing your favorite music at your local stage!
LIVE covers of your favorite song. Recorded at Steel Hands brewery
We bring the best LIVE rock covers to the Columbia area. Come see us next time we play!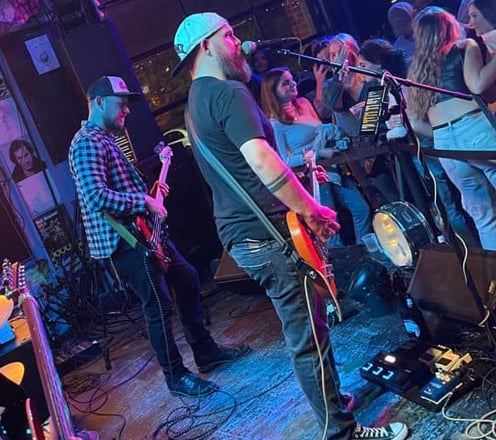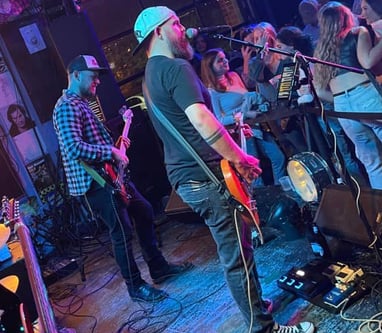 Edinburgh, UK
O2 Academy Edinburgh
Copenhagen, DK
DR Koncerthuset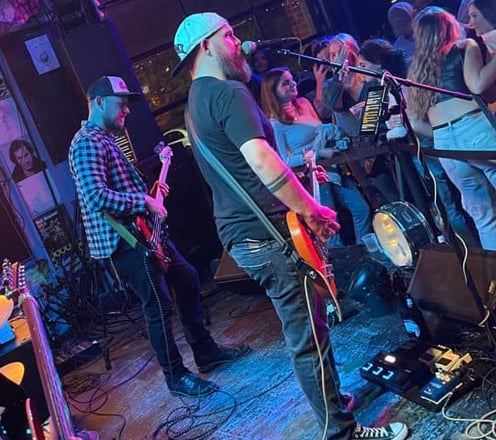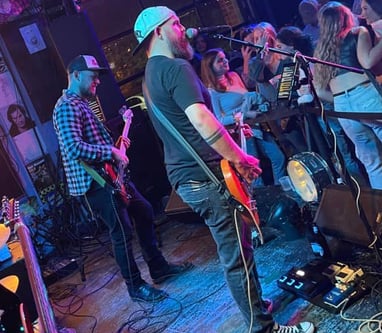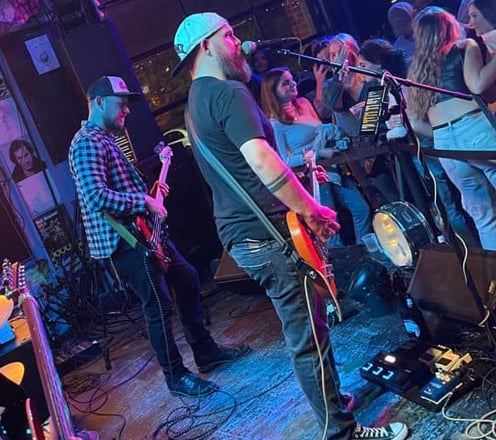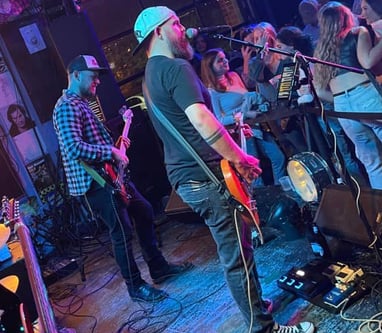 Show your tribe and join us wherever you are . New lines and designs added, golden oldies restocked, and worldwide shipping available now.